About Mark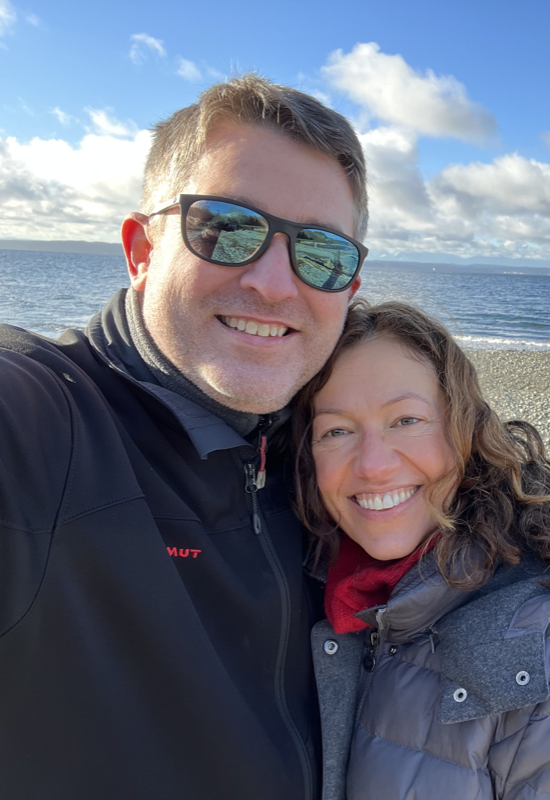 Mark and Alicia on a sunny day at
Carkeek Park
in Seattle, WA.
I'm Mark McBride. I work in CAR-T cell therapy in Seattle, Washington. I lead teams to integrate supply chain, manufacturing, and patient operations in a very new segment of personalized healthcare.
I graduated from West Point with a degree in computer science and spent several years as an Army officer in the Signal Corps. After the military I jumped into biotechnology, working at Genentech, Roche, Juno, Celgene, and now Bristol Myers Squibb.
When I'm not geeking out building things in my garage lab, you can find me chasing kids, traveling with my wife, and cheering on the Mariners.
What's on this Site?
Contact Me